The MHOG Utility Department
Proud to Serve:
Municipal water customers in the townships of Marion, Howell, Oceola, and Genoa and sanitary sewer customers in the townships of Genoa and Oceola
For a Sewer or Water
Emergency!
It is our mission to focus on serving and supporting our community and its residents by providing safe and reliable drinking water and sewer service while continually reinforcing our reputation for superior personal service.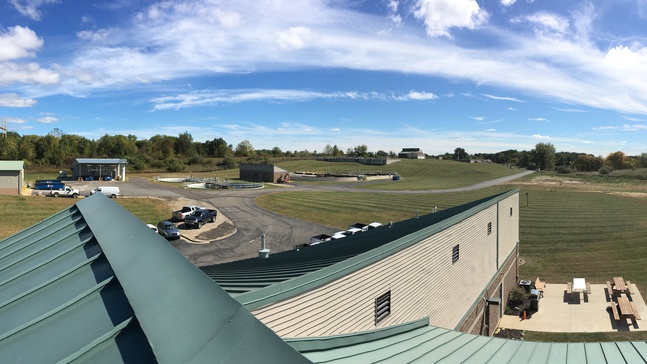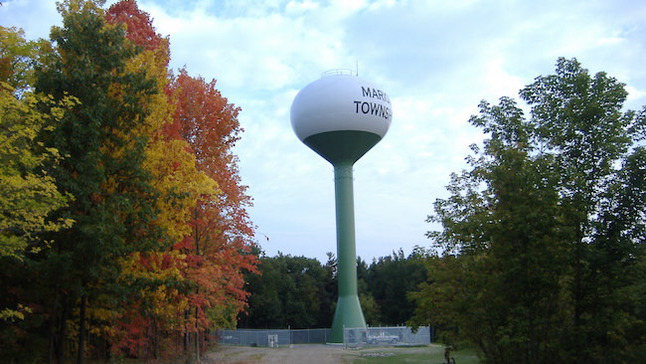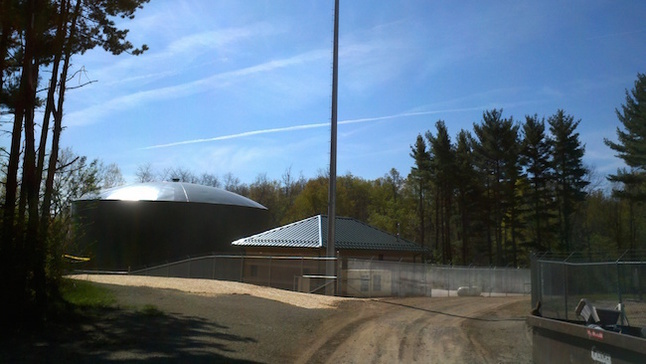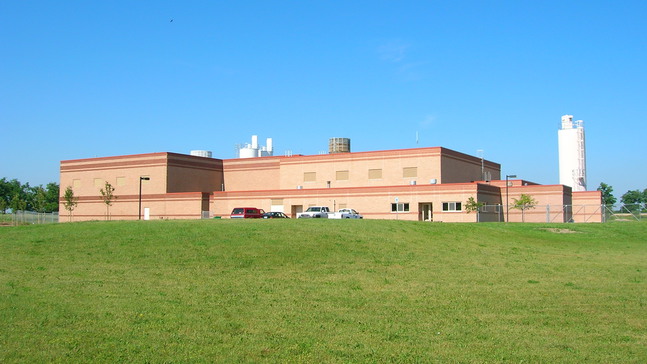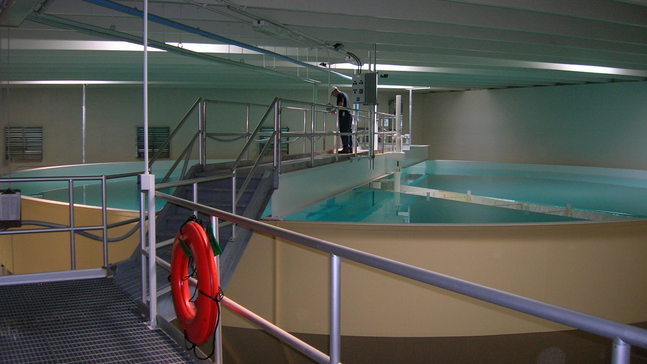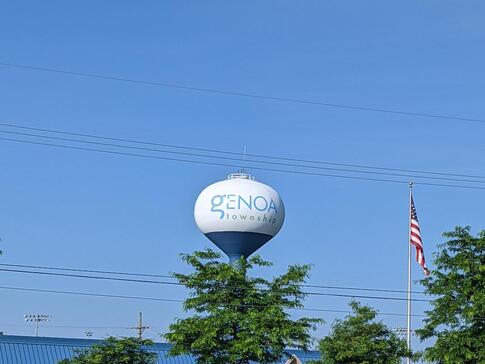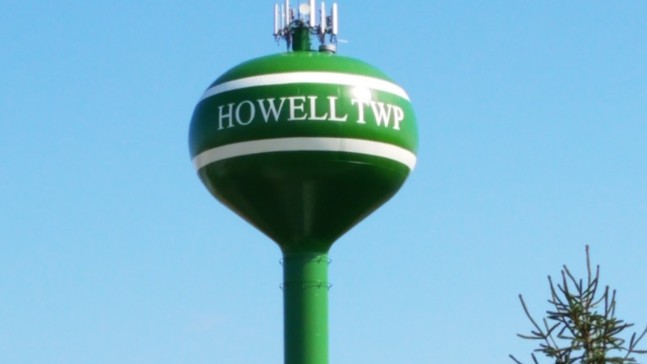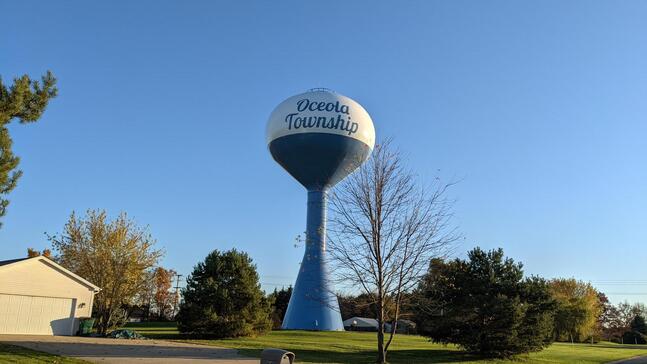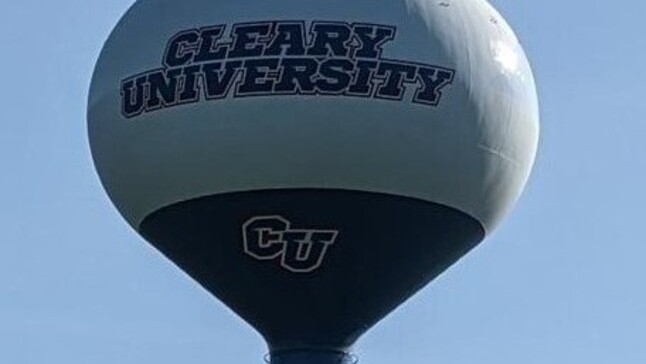 MHOG Service Areas
Click to toggle map layers
Click to view map fullscreen

---

MHOG Water Area
Oak Pointe Water Area
Genoa Oceola Sewer Area

---

Lake Edgewood Sewer area
Oak Pointe Sewer Area
This map represents the approximate locations of the existing municipal water main and sanitary sewer service area and is not intended to show parcel specific information. For information on municipal water and sewer availability please contact your Township's Zoning and Planning Department.